Welcome To Garside Signs & Displays - Trade Show Displays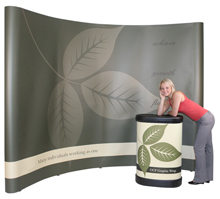 At a typical national trade show, with 10,000 attendees and 1,000 exhibitors, you can realistically have 200 visitors per day. If you were making sales calls, you could not even approach that number. Granted, you don't always have the opportunity to go into as much detail in your presentation as you would like, but it opens the door for future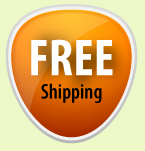 communications -- a door that sometimes is very difficult to get your foot into.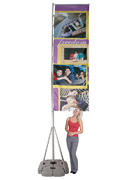 Garside Signs and Displays design and manufacture signs and displays of all sizes.
Since 1972 we have been pleasing customers in Victoria and abroad, and they're always happy with their end product. For more information on what we can do for your next trade show, please give us a call today at 250-385-4825.